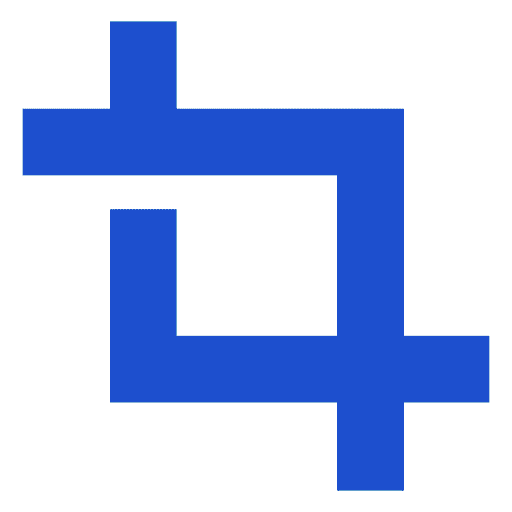 Dental Team Management
We help create an atmosphere where all enjoy working for you by embracing accountability and productivity.
Successful Patient Marketing
We show you how to properly use social media and mobile applications to reach prospects not currently targeting in your marketing program.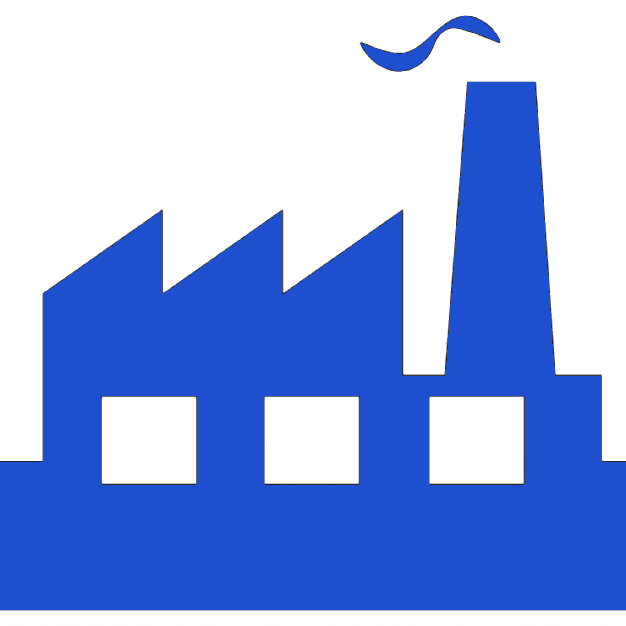 Leadership Training
We show you how to command respect of all and to grow your practice while enhancing the loyalty of patients and staff.